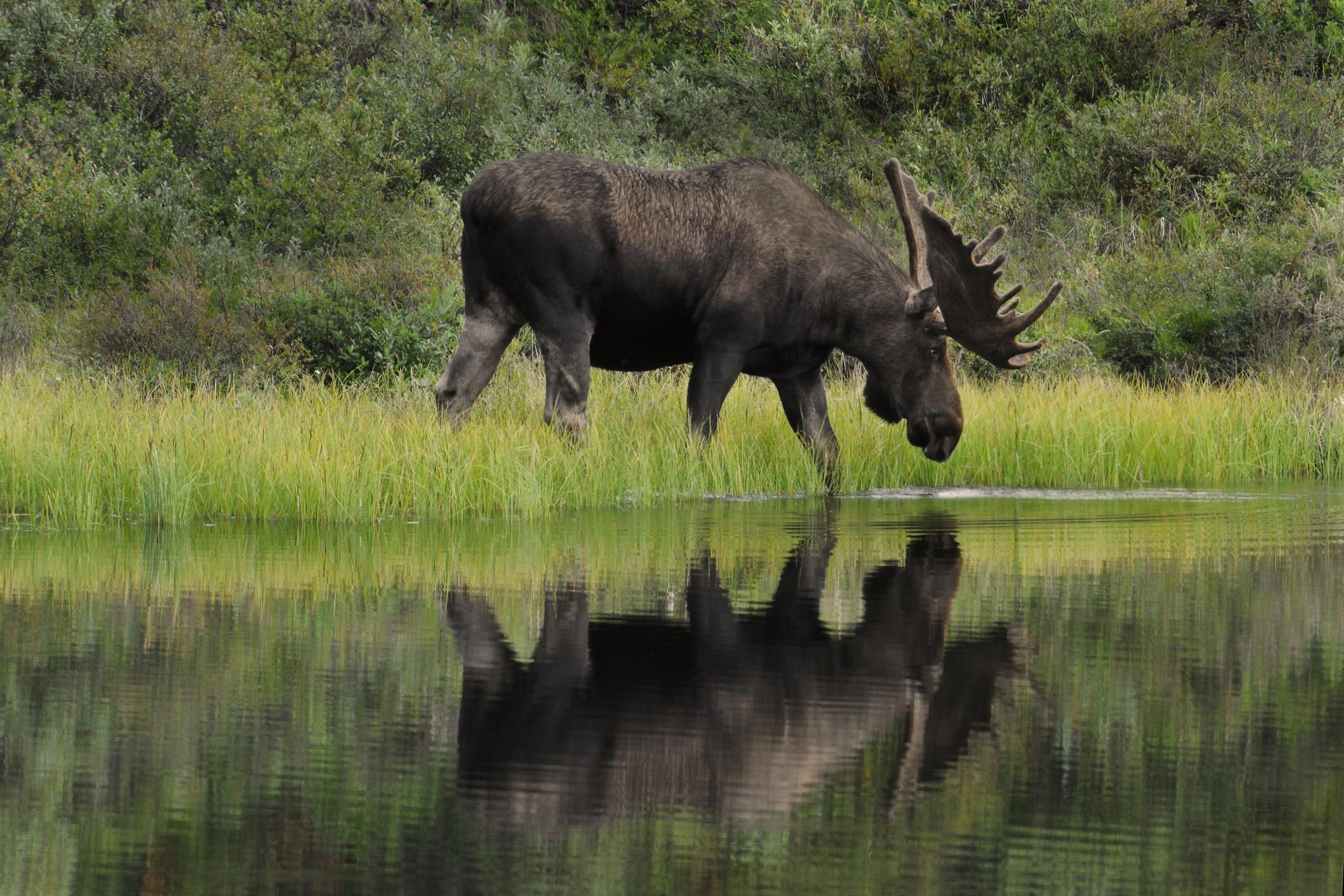 We are located just a mile from the center of Andover, is a small village nestled in a valley surrounded by the vast expanse of the western Maine mountains. The sandy Ellis River winds through the town, along our campground and flows under the iconic Lovejoy Covered Bridge. On the edge of the wilds, the area is home to Maine's plentiful wildlife including moose and bald eagles. Just a short drive away you'll find the beautiful village of Bethel and Sunday River Resort. Whether you are looking for an exciting ATV excursion, a jaunt on the Appalachian trail, or a misty morning of fly-fishing, your Maine adventure awaits.
Hiking & Swimming
Here, you are on the edge of the wilderness, with endless hiking opportunities. Day hikes abound, and for the more adventurous the Appalachian Trail is just minutes away.
Sunday River Mountain Park
We are one of the closest campgrounds (just a half hour drive!) to Sunday River, an amazing resource year-round. Outside of ski season, the resort offers scenic chairlift rides, disc golf, climbing walls, ziplines and more!
Mountain Biking
Bring your bike! Our campground is located a short ride from Andover village, where you can enjoy a hearty breakfast or an ice cream cone. Looking for a more challenging ride? Check out the Mountain Bike Park at Sunday River.
ATV Network
We have a parking area near the office for your ATV. At a moment's notice, you can take off into town, or on the huge network of trails in the Andover area.
Paddling
The Ellis River runs strong in the spring, and becomes soft and gentle throughout the summer months. It's a perfect place for your little ones to learn to kayak, right from our campground. The Maine Lakes and Mountains Region offers paddling opportunities for all experience levels.
Equestrian Trails
Located just down the road from the Ellis River Riders equestrian center, our back field sites are perfect for bringing your horses, and you'll love the riding opportunities in the area.